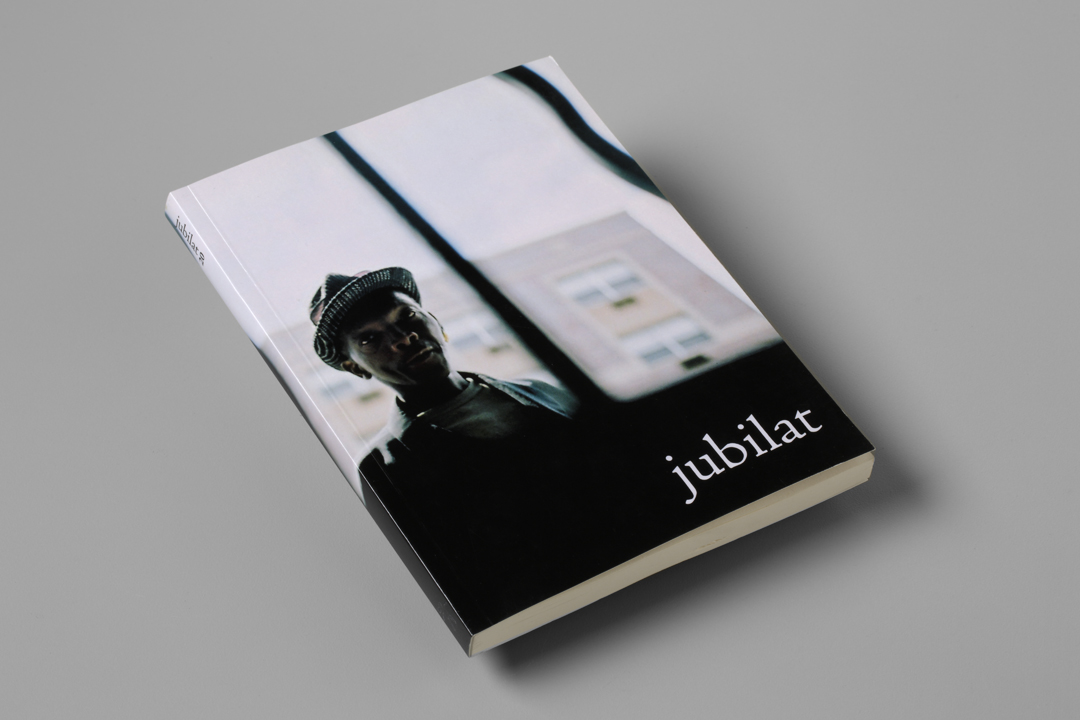 (Soma)tic Poetry Rituals, 2014
Poster/Book
11 x 17 in. (poster) and 7 x 11 in. (book)
Poster set and corresponding 2-color risograph printed book (with cover printed letterpress) consisting of original & found photos. Edition of 100.
Mine is a notebk art, 2014
8 x 10 in.
Letterpress print
Designed and printed letterpress. Poster for Smith College and Siglio Press made on the occasion of an exhibition by the artist Robert Seydel. Edition of 100.
Reanimation Library | Hadley Branch, 2014
Exhibition development
The Reanimation Library (reanimationlibrary.org) is a small, independent presence library open to the public. It is a collection of books that have fallen out of mainstream circulation and been acquired for their visual content.
FO Ephemera, 2016
Prints
Dimensions variable
A variety of postcards and other ephemera designed and printed letterpress to supplement programs at Flying Object.
4 Colors, 8 Strategies, 2014
Risograph print
7 x 7 in. unfolded
4-color risograph print with instructions. Fortune teller. Contains "fortunes" taken from Brian Eno and Peter Schmidt's Oblique Strategies. Edition of 75.
Anamnesis, 2012
Record
12 x 12 in.
Concept, design, and printing for 12" vinyl recording of poetry. Edition of 100.
Its My Decision, 2013
Prints
11 x 8.5 in.
Letterpress printing and design for a collection of prints with text and images by various writers and artists first published online at flying-object.org/its-my-decision. Loosely bound by clips with accompanying letterpress printed envelope. Edition of 50.
Untitled, 2014
Letterpress print
9.25 x 15 in.
Handset type and photopolymer plates. Edition of 300.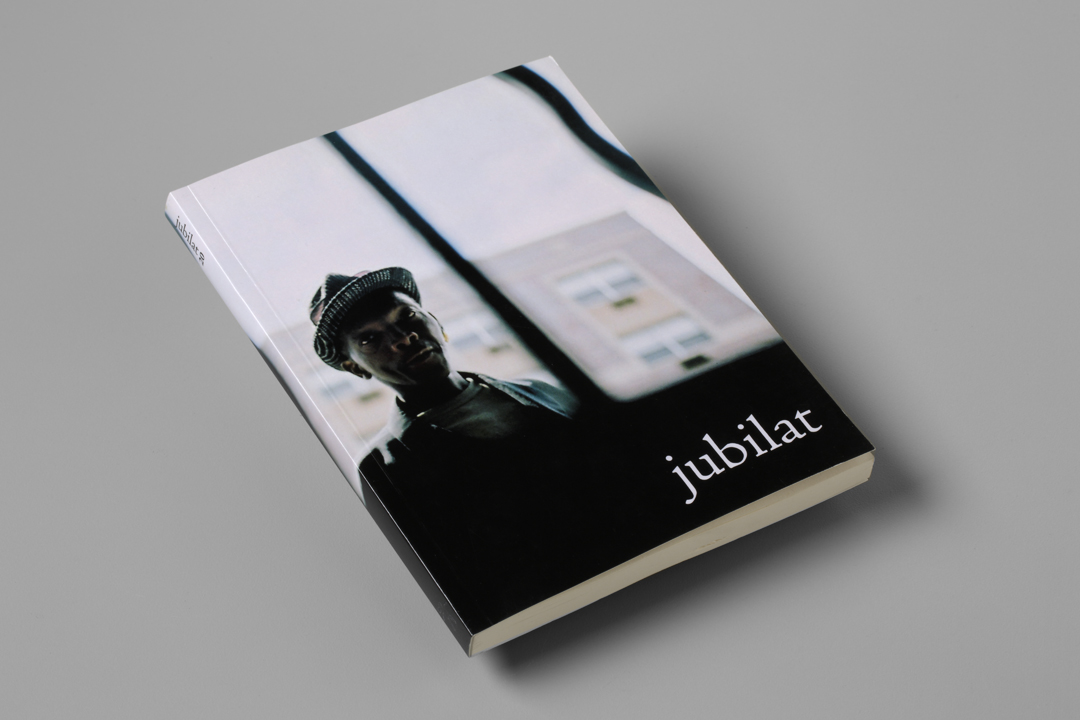 jubilat, 2014
Print
5 x 8 in.
Cover design for jubilat magazine. Softcover, printed offset, perfect-bound.
Fall Object, 2014
Digital print
11 x 17 in.
Poster with selection of events held at Flying Object, each event being represented by their respective date's moon phase. Edition of 200.
Broadside Series, 2013
Letterpress print
6.5 x 15 in.
Broadsides series designed and printed letterpress with a combination of photopolymer plates and hand-set type. Edition of 300.
Dario Argento, 2014
Book
5.5 x 7 in.
Designed and printed letterpress using a variety of cover stocks. Staple-bound. Edition of 150.
A Field of Snow on a Slope of the Rosenberg, 2013
Acrylic on wood
20 x 36 in.
See Also, 2015
Risograph print
11 x 17 in.
2-color risograph print with ResidencyX participant CAConrad's book selections.
Flowers of Rad (process), 2014
Book
5.5 x 7 in.
Chapbook (right side) designed and printed letterpress (with interior printed on a risograph). Staple-bound. Edition of 150. "Flowers of Evil" designed by Alvin Lustig (left side) used as model.
Pamphlet Series, 2015
Book
4.75 x 8.5 in.
Pamphlet series of essays and poetry designed and printed letterpress (with interior printed on a risograph). Staple-bound. Edition of 100.